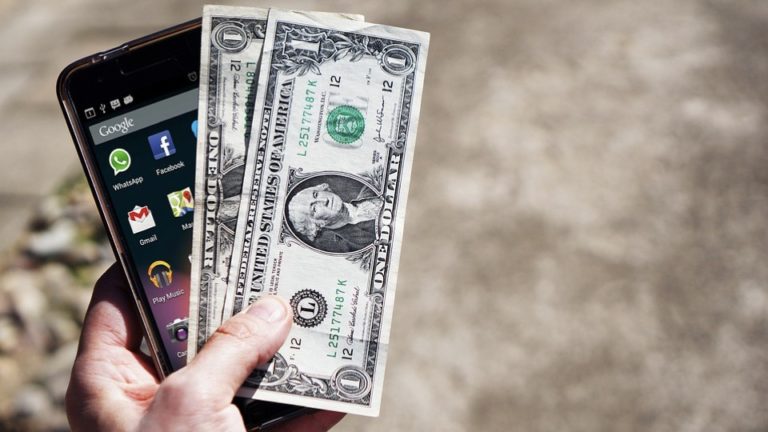 Every business, at a certain point, feels the need to upgrade the technology it is using or offering. There can be multiple reasons for investing in a new technology or upgrading the existing one. Majorly, the top two reasons for doing so are; first, the technology the businesses are using is no longer bringing them the desired conversion and secondly, it is obsolete. Upgrading technology could be the right choice, or it might seem so, but it comes with a heavy cost. Especially for small businesses and start-ups, an upgrade can mean heavy monetary investment. Thus, a decision like this needs considerable deliberation. But how can you still perform the upgrade and pocket some savings at the same time? Find out here.
Contemplate if it is the perfect time to upgrade.
The first step to upgrading a technology is to determine if you really need that upgrade to be done. Find out if it is really the technology that needs an upgrade or your marketing technique? Ask yourself if you have tried and used the maximum potential of the technology you are currently using. Consult your IT business consultant if your business really needs that technology updated to function. Also, before moving on to a new technology or upgrading it, it is essential to know what went wrong with the tech you were using. The best way to determine whether you really should go for that update is by knowing if upgrading is a financially feasible option for your business. There are many alternatives like SEO optimization, content strategy and digital marketing that can open new doors for conversions without the need of investing in a new tech.
Find the best professional to upgrade.
Once you have determined that tech up-gradation is the ultimate solution, the next step is determining who should perform the update. There are various IT services consulting companies and professionals in VA offering a wide array of services over varied price ranges.  But before you say yes to any consultant or company, find out more about their previous works, read testimonials and reviews by their previous clients. Ask what best solution they can offer to solve your issue. Find quotes from different firms and compare them. The task of finalizing a perfect consultancy could be a daunting one, thus do your homework well.
Replace or repair. Which is the best option?
Repairing your existing technology could be the best option if you are looking to curb down the cost of up-gradation. But if repairing is costing you more than half the price of updating the technology, it is better you buy that new equipment or tech.
Be far-sighted
Making up your mind to go for the update is just coming halfway down the road. The real task is to determine which technology to go for. With technological changes taking place at a fast pace, you would want to choose a technology which will serve you good till far. Choosing a right technology can save you a ton of time and money. Assess which tech will bring optimal advantage to your business. Will it ease the working? Can it be customized as per the needs of your business? What better technology can you get in the same price range?