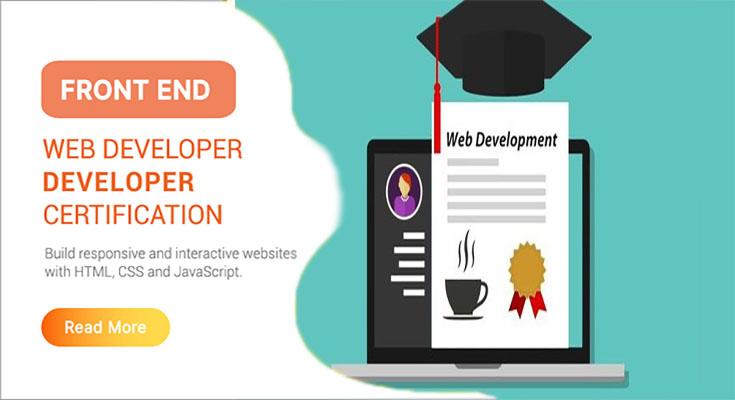 There are several options for web developer certification. Courses are offered by the Massachusetts Institute of Technology, eCornell, and Ironhack. These schools provide a wide variety of courses, and can give you the knowledge and experience you need to become a certified web developer. To choose the best course for your needs, take a look at some of the courses they offer. You may also find an online web developer certification course that fits your schedule.
Courses offered by eCornell
There are many different ways to learn web development. Some certificate programs include just two classes, while others contain multiple classes, and the program length may be a year or more. Shorter programs, typically 15 to 18 credits long, are designed for those with some computer experience and the longer programs require more in-depth introductory coursework.
While both are valuable, shorter programs are usually more affordable. And if you're new to the industry, a certificate may not be the best choice.
eCornell offers two types of web developer certification courses. One focuses on front-end web development. This certification course will introduce you to the fundamentals of HTML and CSS, as well as design patterns. You'll also learn how to apply user experience design principles, such as using mental models to develop websites and understanding target audience personas. During the certificate program, you'll learn about accessibility best practices, data collection and interaction design, and e-commerce best practices.
Massachusetts Institute of Technology
The Massachusetts Institute of Technology offers a certificate program that …
Web Developer Certification – Find a Course That Fits Your Needs

CONTINUE READING >>>