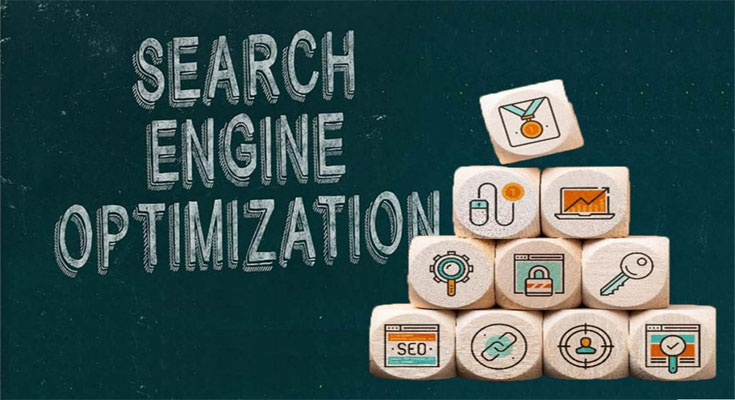 SEO refers to Search Engine Optimization that helps to optimize the search done by the audience in a search engine. If the content is the king and language is the queen then SEO is the parent of everything. No matter how good your content is or how well you have designed your website, if you will not get SEO done for your online business it is of no use.
For example, if you are a seller of any goods or services, you need to showcase that at some place. You need to display your goods at a physical place where buyers or visitors could see.
Even if you have the best products in the market but not displayed correctly, nobody will be going to buy it. Why? The reason is simple that your products are piled up and not clearly visible to your visitors. Due to lack of visibility of your products your visitors would not be converted into buyers. So, to convert your visitors into buyers you need to make your products visible more appropriately.
Online Business Presence and SEO
Similarly, in an online business even if you have the best-designed website and the most attractive content but not properly optimized it is of no use. It will be piled up somewhere in the crowd on the hundredth page of the search engine where nobody will visit.
To make your online content visible to your visitors, you need to increase its proper visibility with the help of SEO. …
Why SEO Is The Parent Of Online Business And Its Growth?

CONTINUE READING >>>