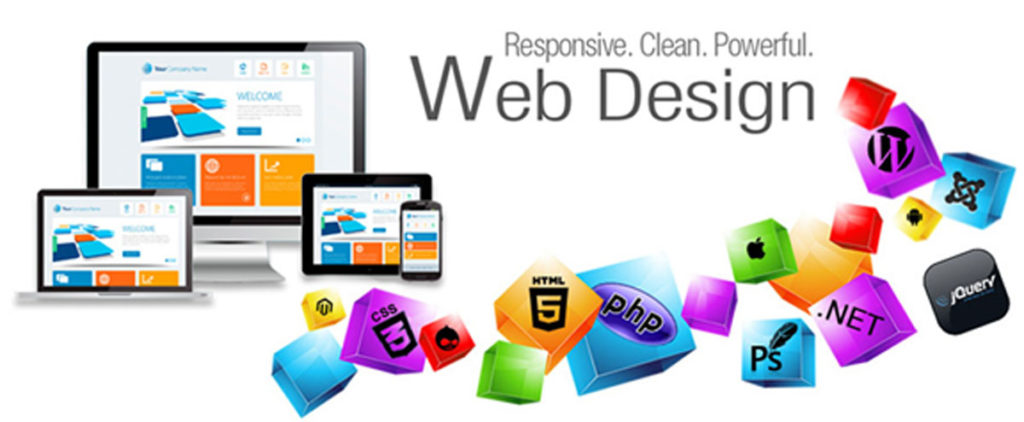 When asked what profession most of this blog post's readers would like to join, most of you will come up with a response like starting a business, becoming a businessperson, going for a startup, etc. New university students are full of ideas, but they need a strong platform to do well on the large stage. Two important aspects are a comprehensive and detailed plan for the website's online presence and social media platforms/ applications.
Dubai is a market where people from all over the world are searching for an endless opportunity to establish their businesses. But you need to think about a lot of factors and things to get a website for your company.
Below are the 5 most important factors and sub-factors that are essential for a website and you need to finalize it with the web design company in Dubai.
1. Why the Selection Process in the First Place?
There are sufficient reasons why we must first understand the selection process. Not everyone in this industry can sell you a taut design if you're looking for a professional web designer. Professional designers possess many attributes, expertise and the ability to design a shopping platform or any eCommerce venture.
You are very likely to end up with a company with little experience or expertise in creating a website that will attract the target audience's attention. So a selection process that can make things work for you should be carried out easier.
2.Outline your Goals
If you start a business …
5 Valuable Tips to Pick the Best Website Design Company According to your Requirements

CONTINUE READING >>>