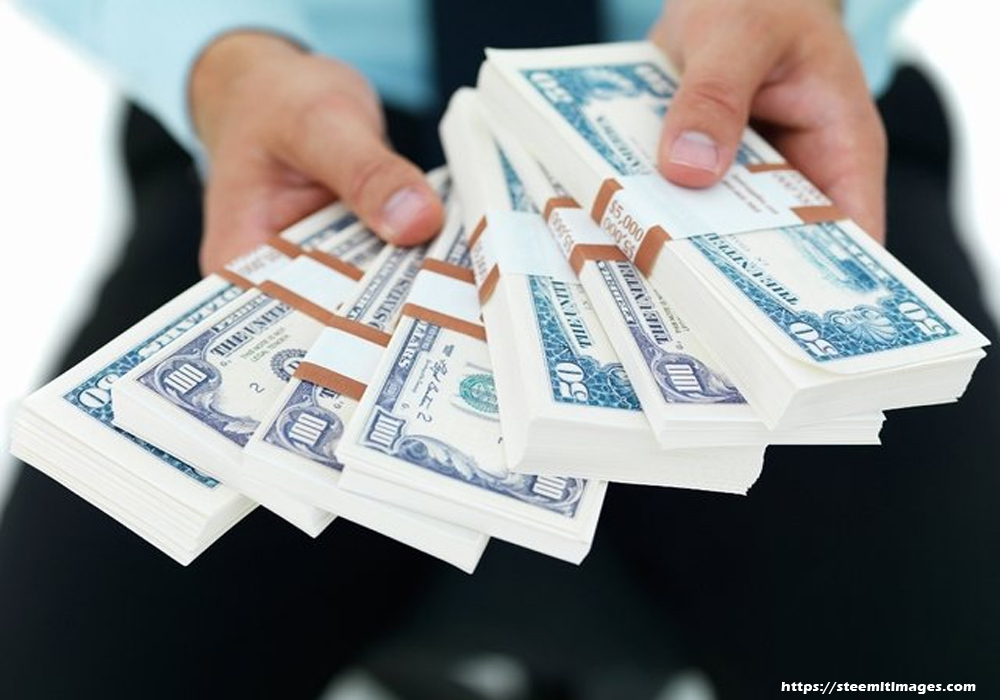 Many affiliate programs come with their own tools for you to create your own website to promote their products. These tools are call WYSIWYG otherwise known as "what you see is what you get".
Personally I do not have any idea how to create a website but I have many websites online because the affiliate programs I joined had tools for me to create my own website and the affiliate programmers also have your hosting covered. You do have to purchase your own domain name. It is very easy to transfer your domain name over to your affiliate program website.
If you want to be able to build your very own website there are some benefits to learning how to create that website.
You do not have to be a professional web designer to build your own website. You could start by researching tutorials for novices or ebooks that help you to learn the basics of web design building. Learn basic HTML which even I know that it is not that hard to learn.
There are sites like Yahoo that have programs that will guide you in developing your website. I am sure there are many other sites that have website building, WYSIWYG, you just have to search for them.
One of the advantages of having your own website is being able to add RSS feeds, blogs, reports, news about what you are promoting, articles about what you are promoting, adding links to and from other websites, and many other …
As an Affiliate You Should Really Have Your Own Website

CONTINUE READING >>>