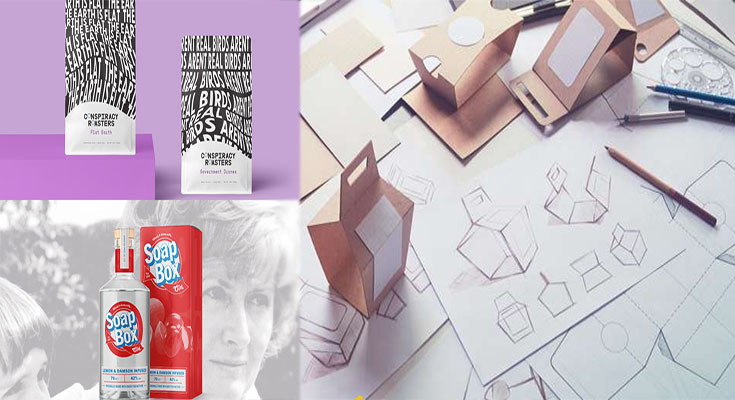 If you're looking for packaging design inspiration, you can't go wrong with a website. UQAM, or the University of Quebec in Montreal, has a great website geared towards packaging design students. The posts on this site are mostly write-ups and high-quality images of various designs. The problem is, it's not updated very frequently. So, you may want to check back on the website every now and then for new posts.
CreateID
If you're looking for packaging design inspiration, you've probably heard of createID. The site doesn't define any universal formula for packaging design, but it is full of examples of creative designs and offers a lot of tutorials to boot. CreateID is similar to Core77, which focuses on product and industrial design. You can narrow down your search to a specific theme or style, and find tons of inspiring designs to add to your own portfolio.
Mindsparkle
A website that features beautiful projects and design solutions is the mind behind Mindsparkle. The website highlights art, architecture, product design, branding, photography, and sustainable solutions. It is also an active social media presence that promotes design projects and explores packaging. There are so many wonderful projects to see on Mindsparkle. This website is an excellent source of inspiration for any designer or creative team. You will be inspired by the stunning projects and design projects featured on this website.
Ambalaj
If you're looking for packaging design inspiration, there are several websites worth checking out. Ambalaj is a personal website created by packaging …
Websites For Packaging Design Inspiration

CONTINUE READING >>>