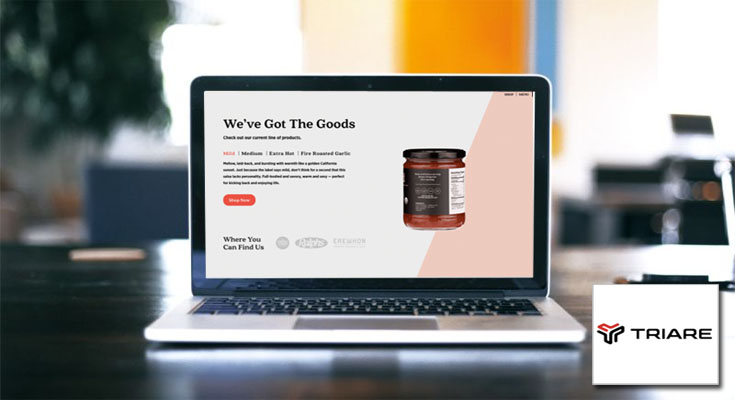 WordPress Sites by TRIARE
TRIARE designs responsive WordPress sites suitable for both startups and advanced small and medium businesses. We work in Europe and America, including custom-made.
If you compare a website to a human body, then WordPress is a skeleton on which all the organs and tissues necessary for life are attached. Continuing the analogy, we can say that the design of the site is the skin, and the plugins installed on the site are the internal organs. Well, speaking in a professional language, WordPress is a content management system (СMS). There are a large number of such systems today, but WordPress has two huge advantages that distinguish it from its peers:
this system is completely free;
it is very simple and straightforward to use.
TRIARE advantages
Our advantages are:
efficiency;
mobility;
responsibility.
We not only work on standard solutions, but also create individual designs. In our work, we use the Foundation Framework, Twitter Bootstrap and a number of other modern tools. WordPress is not our invention, but we know how to use it better than many others. This is facilitated by TRIARE's five years of experience in software development. Our products are not only of high quality, but also fully customized in accordance with the needs of the client. The interaction of TRIARE staff with the customer results from constant and close communication.
Other advantages of contacting us are the speed of development of products required by the customer, as well as low prices for our works and …
WordPress Sites by TRIARE

CONTINUE READING >>>