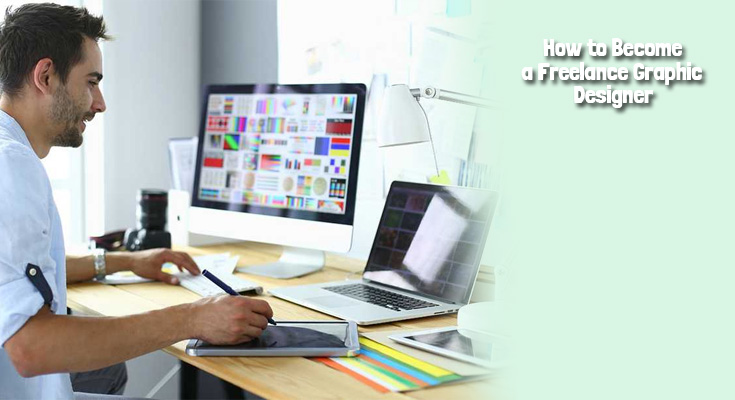 Freelance Graphic designers are highly specialized, independent professionals who develop specific, original graphic solutions for their clients. Many of these freelance graphic designers have spent years obtaining first-rate education and training in the design industry. They know that they need to offer a consistently high quality of work to their clients to retain their current clients or increase their business with a new client. Some of the typical work activities typical for a Freelance Graphic Designer include networking, searching for jobs, negotiating contracts, sharing ideas, developing new concepts, presenting new ideas, and completing projects on time. However, to become successful as a freelance graphic designer, you need to create a profile that effectively expresses your unique skills and talents.
Your Freelance Graphic Designer Profile
It is the key to finding work and advancing in the profession. It should include several elements including your experience, area of specialization, and willingness to take risks. As freelance graphic designers often do not have a long list of clients or a significant portfolio of completed projects, it is vital that you effectively market yourself through your website, social media pages, business websites, and online profiles. Many designers will post their portfolios and information about themselves, including samples of their work, on their websites. You can also use social media sites to post information about your freelance graphic designer career and to connect with other freelance designers.
To Display Several Different Types Of Artwork
To compile a comprehensive portfolio, you will want to make sure …
How to Become a Freelance Graphic Designer

CONTINUE READING >>>