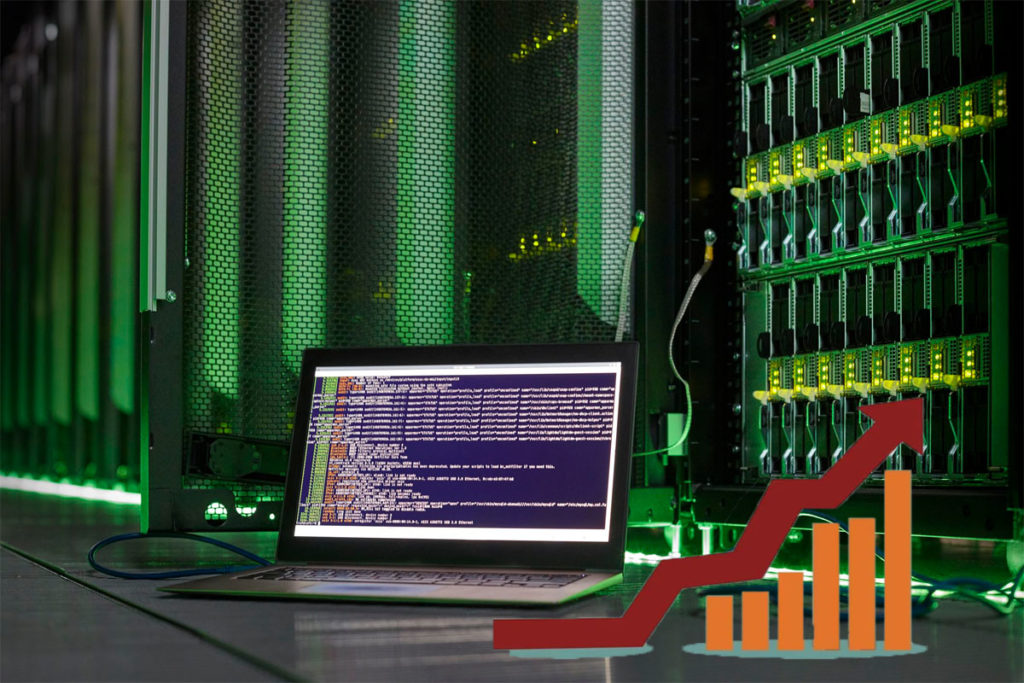 Having a website, the first and the most important thing you would look out for is the ranking of the website. There are a total of 1.94 billion active websites over the internet. Now, surpassing the count and reaching the top spot isn't easy. Hence, it is crucial for you to keep in mind all of the factors that influence the ranking of your website on Google. These include relevant content, SEO optimization backlinking and your web hosting services provider.
Yes, you heard that right.
Of all the popular and the not-so-popular SEO ranking factors, the hosting package you choose also affects your online ranking. In order to ensure optimal Google ranking, your website needs to function smoothly and swiftly. The website that offers seamless navigation experience fewer page breaks and is more likely to have a rank greater than others. This is where the idea of website hosting services come into the picture.
It is your hosting package that determines the size of the website, the time taken to load a page and the targeted audience. Needless to state that these account for your website ranking.
If you are still not sure as to how can a website hosting service affects your online rankings, this is article will help you out. We have highlighted some of the factors that are directly related to Google SEO tricks.
The Effect of Your Hosting Package on SEO Ranking
This is one of the most important factors that lay an impact on the ranking of your website. Consider it this way; you have a well-designed website, stuffed with relevant content and effectively optimized, keeping in mind the SEO. A user enters a word linked to your services; however, your sites don't show up. By this we mean, it isn't online, or your web server is offline.
You are not the only one responsible for turning your website offline. The web hosting services provider can also shut down the website, thanks to a number of reasons (maintenance of the server, poorly managed hosting, server failure, etc.). Websites that have prolonged downtime tend to have poor performance and a lower SEO ranking.
This can be attributed to the fact that when the SEO algorithm fails to find a website, the bounce rate increases, and the SEO value decreases. Further, with a higher bounce rate, the website authority will suffer. On the whole, the website suffers.
Hence, it is important to choose the hosting package or a service provider that guarantees higher server uptime.
It wasn't until 2019 that google explicitly stated the speed of a website as a crucial factor determining the website ranking. With more than 4.68 billion smartphone users, people have this tendency to surf web pages through their mobile phones. Now, the issue of using a smartphone is that they are mobile, giving users the freedom to access webpages on the go.
Given the above, the speed isn't the same, and poor connectivity would delay page loads. … Read More