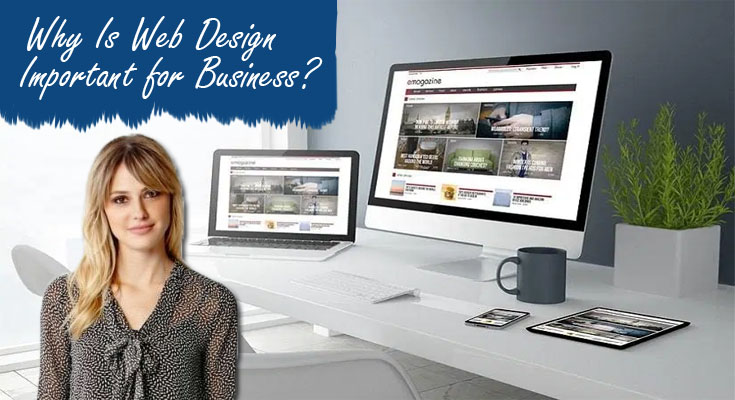 You may wonder about the value of website design as you look at redesigning your website. How is it affecting your audience and your company? Let's look at five factors that are critical for web design.
1. It Sets the First Impression
How user reviews can affect business is very important; however, the website always sets the ball rolling. It gives them their first impression of your company when your audience visits your website. Within seconds, they will be assessing your business. You want to have a positive impression on your audience in the first few seconds.
Your audience will automatically have a negative opinion of your company if your website appears unattractive or outdated. They're not going to find your website attractive, which dissuades them from your page. You're going to miss out on leads, and they will leave your page for the page of a rival.
Web design is essential because it impacts how your audience views your brand. You can either get them to stay on your page and learn about your company or leave your page and turn to a rival with the impact you make on them.
2. It Helps Your Strategy for Search Engine Optimization (SEO)
One thing that you cannot afford to screw up is this. If your on-page SEO fundamentals are not up to snuff, you will be fighting an uphill battle for visibility from the beginning.
Aside from how content is published on your website, SEO can be influenced explicitly by …
Why Is Web Design Important for Business?

CONTINUE READING >>>