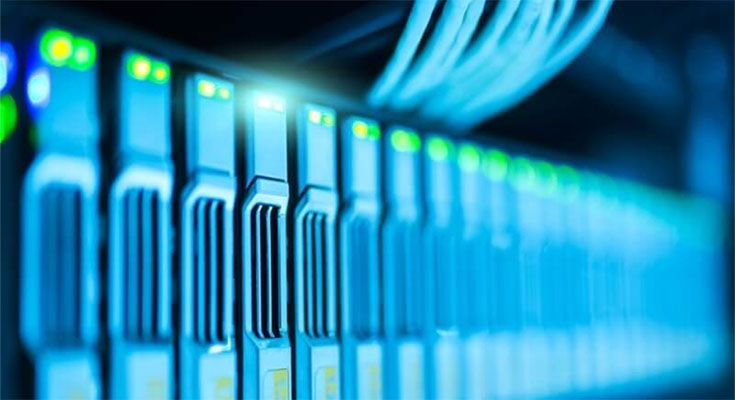 When you start experiencing that your website has become slower and had a degradation in performance with a massive increase in traffic to your website, it may be signalling that you have reached your hosting capacity. Also, if you are a new website owner looking to host a resource-intensive website like e-commerce or a news portal, then you may need a hosting that can tackle all your requirements. This is where Dedicated Hosting fits right into the frame.
What is Dedicated Hosting?
A Dedicated Hosting, as opposed to Shared Hosting, allocates the entire physical server to one client. The server can be used as per the needs of the clients. It can be managed and configured as per the website requirements. Complete root access is given to the client with the freedom to install any operating system or software. Also, the resources of the server such as bandwidth, RAM and CPU are allocated for one single client who has the option to host one or multiple websites.
Reasons for migrating to a Dedicated Server
Although the requirements of websites may vary and it should be the most important deciding factor while selecting the hosting for your website, we list down 3 important signals that may indicate the right time to switch to a Dedicated Server.
Security vulnerability: If you find your website with security lapses such as frequent cyber threats, then it may be the right time to switch to a Dedicated Server.
Frequent downtime: If
…
A Beginner's Guide to Dedicated Hosting

CONTINUE READING >>>