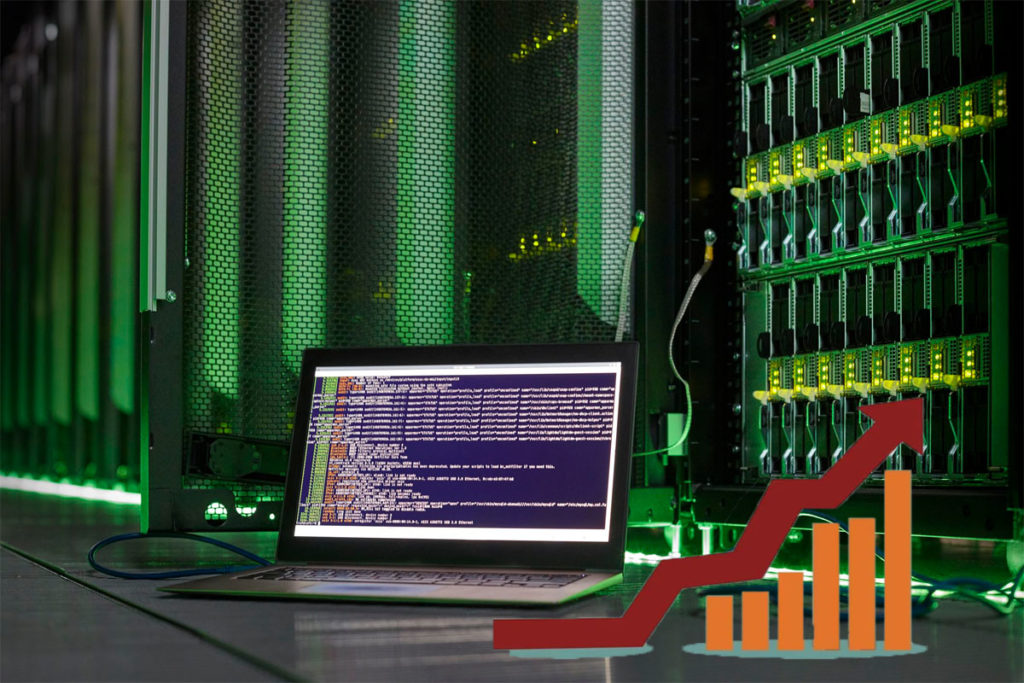 Having a website, the first and the most important thing you would look out for is the ranking of the website. There are a total of 1.94 billion active websites over the internet. Now, surpassing the count and reaching the top spot isn't easy. Hence, it is crucial for you to keep in mind all of the factors that influence the ranking of your website on Google. These include relevant content, SEO optimization backlinking and your web hosting services provider.
Yes, you heard that right.
Of all the popular and the not-so-popular SEO ranking factors, the hosting package you choose also affects your online ranking. In order to ensure optimal Google ranking, your website needs to function smoothly and swiftly. The website that offers seamless navigation experience fewer page breaks and is more likely to have a rank greater than others. This is where the idea of website hosting services come into the picture.
It is your hosting package that determines the size of the website, the time taken to load a page and the targeted audience. Needless to state that these account for your website ranking.
If you are still not sure as to how can a website hosting service affects your online rankings, this is article will help you out. We have highlighted some of the factors that are directly related to Google SEO tricks.
The Effect of Your Hosting Package on SEO Ranking
This is one of the most important factors that lay an …
How Does Your Hosting Package Affect Your Site Rankings?

CONTINUE READING >>>