In the world of advanced technology and new business strategies, online marketing becomes an integral part of every business. Well, the world of digital marketing vast, so navigating the world of internet marketing can be a tiring task for the business owners. So business houses hire a professional digital marketing agency to handle their online marketing department.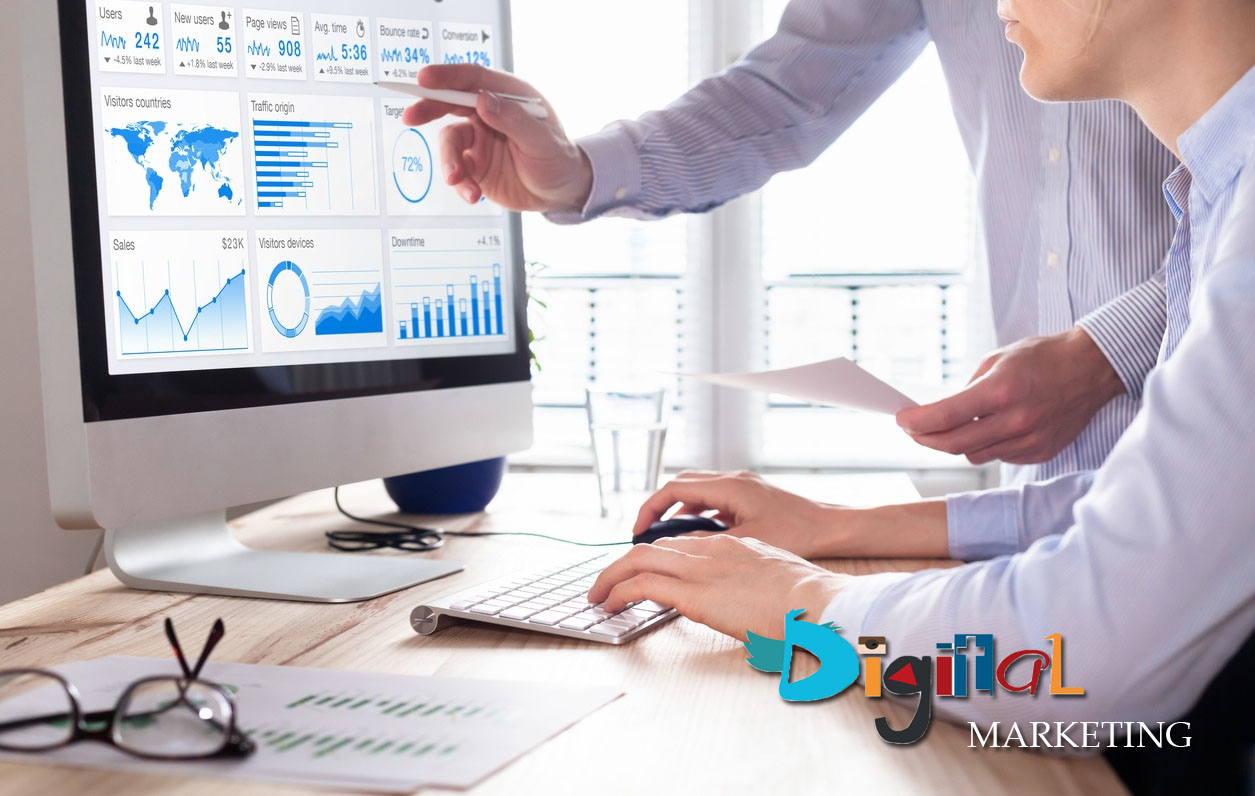 The business owners should be extra careful while choosing the digital marketing agency for their business as online marketing is an essential aspect of every business nowadays. There are a large number of digital marketing agencies in the market, but you have to consider some important issues before hiring one for your business.
Know your needs first
Understanding your current business needs is the first step before choosing a digital marketing service provider. Your business needs, such as your website development, design, SEO, social media optimization, and advertising, are some of the essential factors to focus on. You have to convey your particular business needs to your service provider clearly to make them understand what you want from them.
Your budget
Budget is the most important thing while you choose a digital marketing agency for your business. Business houses always seek for the service, which is within their budget. A reasonable service cost is ideal for every business. Good digital marketing agencies provide services at a reasonable price. The service providing agency should be within your reach to suit your budget.
The credibility of the company
Company's credibility should be taken …
How To Choose A Digital Marketing Agency?

CONTINUE READING >>>