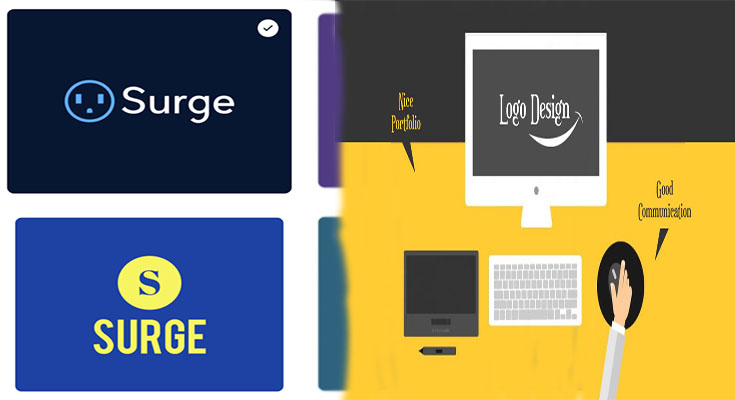 When it comes to choosing a logo creator, you have many options. You can try out Squarespace's free logo maker, but it lacks many important features. You can only customize text and icons on this site. There are also no premade templates, which is a big disappointment if you are planning to use your logo for a specific purpose. You may want to consider using a software like Canva, which allows you to customize text and icons with just a few clicks.
Canva's drag and drop interface
To get started using Canva's logo creator, sign up for a free account. The site provides hundreds of template logos based on industries, such as food and drink. To make the most of the drag- and-drop interface, simply click on the See all button next to the Food/Drink Logo category.
Once you've decided on the logo that best represents your company, simply drag and drop elements onto the canvas.
Foundry's AI
Logo Foundry features more than 3000 symbols and shapes in its library, which is searchable and categorized. The software also offers a number of advanced text editing tools and layouts, and supports exporting and reusing logo templates. The AI logo creator supports exporting to PNG and flat JPG formats, and supports the creation of monograms. Users can also save and export their finished designs for further use.
YouiDraw's ease of use
With its easy-to-use interface, YouiDraw can be used by anyone, whether you're a novice or an expert. The YouiDraw drawing software's …
Choosing a Logo Creator

CONTINUE READING >>>