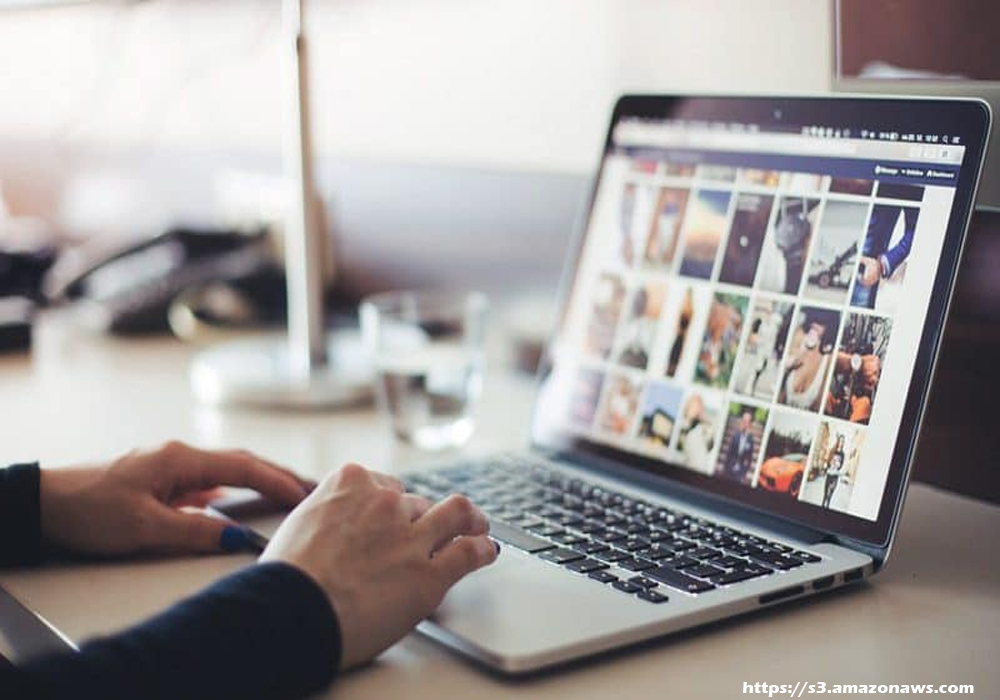 A personal website is a very important investment today because many of your potential clients search through the most popular engines for the products and services of interest for them. We gathered here the most important reasons why it is advisable for you to build and online presence through your personal website:
1. It will represent your personal profile
A website will present your virtual portrait and skills to the world on a 24/7 basis. You can have a website, a blog, manage a forum, upload a photo gallery and keep in touch with the persons of interest for you.
2. Spread your voice all over the world
The world is the limit for your website. You can use your website as your global "tribune" to share your knowledge and expertise an connect with people which are not accessible for you using other mediums of communication. The discussion board which will be available if you will decide to manage a forum will be a very interactive tool to help you gather the exposure wanted for a targeted audience. Also, your postings can be discussed through a guestbook which can be included in your website.
3. You can be in touch with people from all the corners of the world
Through your website you have the chance to meet different people from around the world and keep in touch with your friends and former school colleagues located anywhere in the world. You can even install to your website tools which will allow you to communicate directly with anybody you want.
4. Through a website you can learn new skills
Today is simpler than ever to create a website due to the new technologies which make this task accessible even for inexperienced users. There are many web design tools called wyswyg (what you see is what you get) which can build web pages without the need of coding. All is like editing a document with texts and pictures.
5. With a minimum investment you can leverage interesting profits
Through your website you can sell your own products, promote affiliate offers and banner or text ads and earn money from different streams of income.
6. As a proud owner of your personal website you are a citizen of the digital world
A website is nowadays as a computer or a mobile phone, it is a must have. It is expected that the number of websites will double in the next years so, the trend goes into a positive direction.