PHP programmers are the professionals who make websites for people. They are highly skilled professionals, and a lot of companies and individuals need their services for making of their websites. If you want a website for a business, you should make sure that it is created professionally and for that, you should outsource your work to a good PHP programmer. You can follow a few easy steps to evaluate your need for a website developer.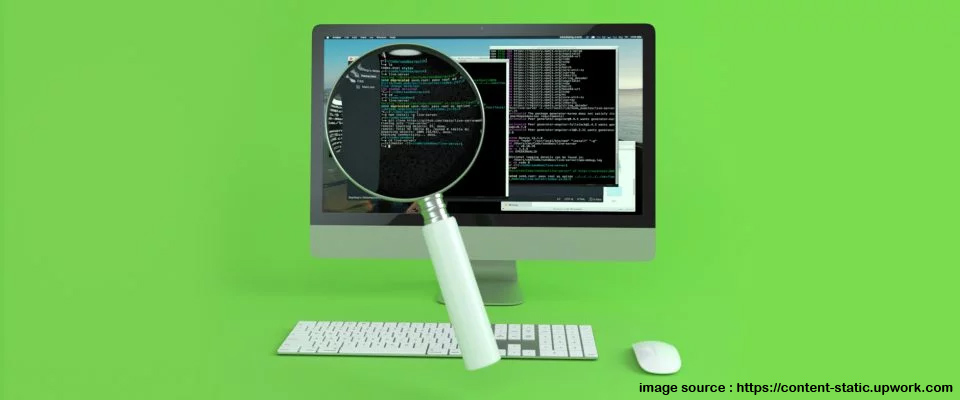 Why you need a PHP programmer?
Before you hire a PHP programmer, you need to analyze what type of work you require of them. It depends on the purpose of your website. You might want a simple database, a chat box in your page, a mailing service or multiple pages with an identical format. When you know that, it will be better for you to spot the skills in a PHP developer whom your require of him. The biggest concern for any website can be the needless security breaches. These breaches are mostly caused due to careless errors in code. Therefore, you should make sure that you are outsourcing your work to a responsible professional.
Try to Recognize Their Skills & Experience:
Experience and skills, both count for a PHP developer a lot. Talking about the skills, there is a complete set of language and tools, which a website developer must have complete knowledge of. For a PHP developer, the PHP code alone is not a complete perquisite. He must also be able to work in different environments such as MAC, Windows or LINUX. Similarly, there are some other important set of skills and languages, which a good PHP developer must be equipped with such as MySQL, JAVA, etc.
When you know he has all the basic skills needed to do your job, then the next step is to consider his experience. Website programming is a very logical task, and one might face a lot of errors and difficulties when working on it. Only an experienced developer has the idea of the errors, which he might face. If he has valuable experience, he will already know how to deal with a situation when it arises.
How much a Good Programmer Costs:
The PHP programmer cost is also a big issue when hiring a good programmer. If you look in the freelance world, a good PHP programmer will charge you at least $15/hour at the average. The companies proving the website development services will obviously charge more. Therefore, you have to look at your budget and requirement before you make a choice.